Letter: My trip to Fargo-Moorhead far exceeded my expectations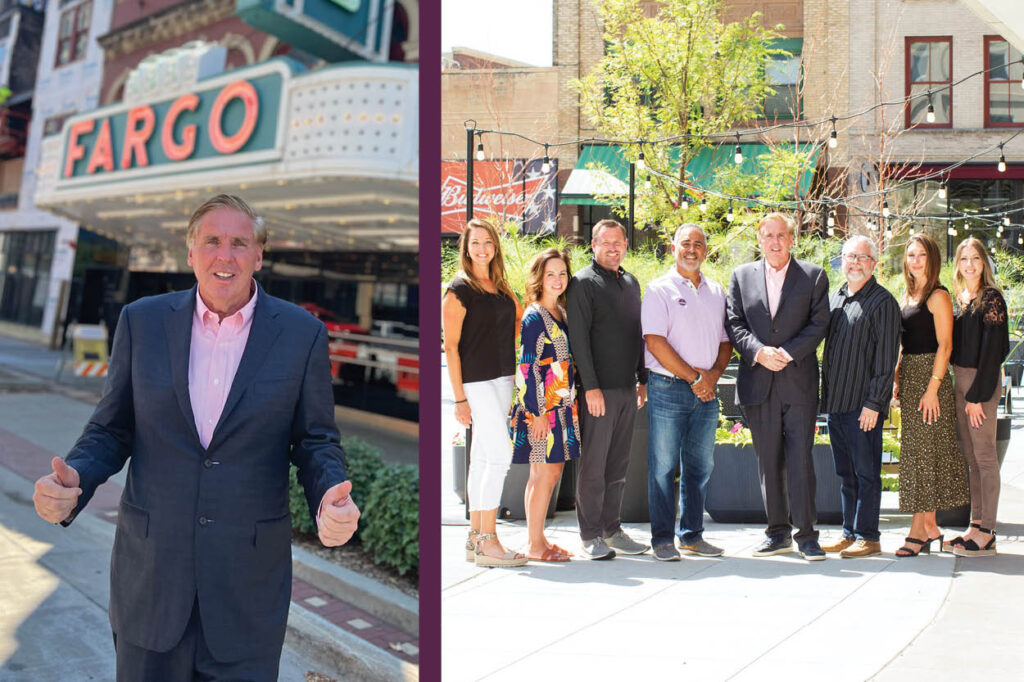 Written by Allan Dalton, Senior Vice President of Research & Development of the Berkshire Hathaway HomeServices real estate global network and submitted to The Fargo Forum publication.
While it may not be remarkable for the Fargo Forum newspaper to receive a letter to the editor , it is remarkable for me to send one as this will be my first such correspondence.
The occasion is that I am so inspired by what I discovered and discerned about your Metropolitan region during my visit this week that I feel compelled to share my observations with your fortunate residents and Forum followers.
As the Sr Vice President of the Berkshire Hathaway Home Services real estate global network , former CEO of Realtor. Com and founder of TownAdvisor .com I have devoted much of my adult life professionally marketing , and visiting towns and cities within all fifty states and each province of Canada.
Never before were my expectations more exceeded than upon experiencing two days of greater Fargo.
I defy anyone to point to a more impressive downtown in any other city or town of comparable size than your aptly named renaissance district. With its character rich after character rich high ceiling and physically deep restaurants and boutiques along the pedestrian friendly sidewalks it offers such a magnificent merger of both your cities past, present and progressive future.
Although a Bostonian, home of Dunkin Donuts, I will never be the same after experiencing both a glaze and blueberry filled donut at Sandy's Donuts on Broadway.
I had the pleasure of touring numerous communities and to see the quality of your housing and overall lifestyles, and your growth, further stimulated by the prudent business and lifestyle decisions of Amazon, Microsoft and others reflects a collective optimism and enviable vitality surrounding the future of greater Fargo. A future that rivals any other venue I have visited over the past five years.
Most of all I am impressed by the people of your community, starting with your real estate professionals. I was asked to speak at a local real estate event which included multiple and competitive brokerages. While each brand and brokerage understandably decree that their company or brand is the best, where there is complete unanimity is that all of your real estate agents and brokerages claim that they are selling and marketing what they described to me as " the finest and friendliest place to live in the entire upper Midwest ". I leave today for my East coast home, finding it very difficult to disagree their proclamations.
I also love your very dignified and rightfully centered in the middle of everything Forum building. Congratulations on your continuing dedication and success in keeping Fargo and Moorhead front and center.
Hear it from Allan himself!