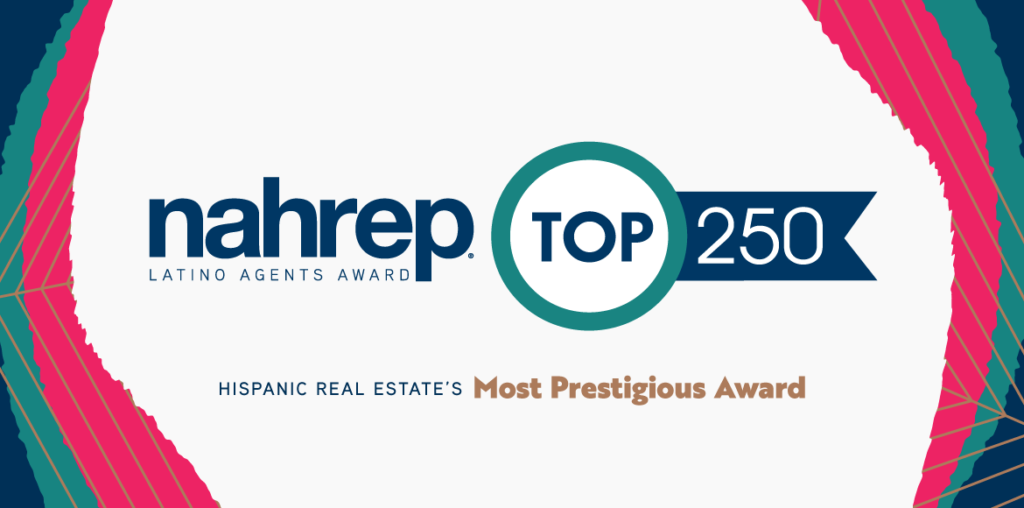 North Dakota REALTOR® Receives 2022 NAHREP® Top 250 Latino Agents Award
The National Association of Hispanic Real Estate Professionals® (NAHREP®) Top 250 Latino Agents Award features the industry's leading Latino real estate agents and brokers. In its eleventh year of publication, the report highlights agents who have closed an outstanding number of transactions—and this year, over 2,000 agents were nominated from across the U.S., including Puerto Rico. NAHREP® recognizes the hard work, dedication, and ambition of these top performing individuals. Moreover, NAHREP® celebrates their contributions toward the association's mission of advancing sustainable Hispanic homeownership.
Berkshire Hathaway HomeServices Premier Properties real estate agent, Mari Santoyo Perry, was named to the Top 100 list for the Mountain Region.
"Mari Santoyo Perry is one of the leaders at BHHS Premier Properties and in our state in terms of production and her unique ability to work every day in her local market to make homeownership a reality for families," said Maureen Bartelt, Broker at Berkshire Hathaway HomeServices Premier Properties.
Every year, the brightest agents from all cities across the country are closely considered for the Top 250 Latino Agent award. Each candidate brings a unique story of personal triumph, overcoming adversity, and devotion to their trade. NAHREP® believes in the importance of recognizing such hard working people who make homeownership their personal mission. For more information on this award visit: https://nahrep.org/top250/2022-top250-agent-report/